Fraud and risk management
Protect your business and your customers from costly fraud attacks with a fraud management strategy and customizable solutions.
Learn more
Explainer Video
Fast
Two Months Implementation
Easy
Pre-Configured Rules
Smart
Machine Learning Techniques
Know how
Experience in Insurance Business
About FK
In Fraud Keeper we develop SMART SOLUTIONS for Insurance Companies.
We improve your UNDERWRITING, CHURN, and CLAIM process increasing your BOTTOM LINE SAVINGS and CUSTOMER EXPERIENCE.
We combine +20 years of experience and the most advanced Machine Learning techniques into a SaaS platform designed for Insurers.
Contact Us

External Sources

Multiple Database

Cloud Services

Custom Parameters

Complex Models

Geo Data
Technology
We know about insurance and how to use the data

SaaS Platform

Fast Implementation

Machine & Deep Learning

Real-Time Processing

Minimal demand from your IT team

External Sources

Business User Friendly
Your BU can set parameters fast and easy

Secure
Data Protection, Independent instances

Return
ROI in six months
End-to-End Approach
Easy management, from the starting point, in every case, until the resolution.
Underwriting, Renewals or Claims, can be segmented and assigned to different analysts according to configurable parameters.
The real-time workflow allows the collaboration from outsourcing resources (lawyers, investigators, external adjusters).
The outcome generates a new focus to feedback the algorithms and your business.
Insurance Value Chain
Our goal is to complement each module to enable new business models.
Starting with the real-time analysis during the underwriting process, fraud detection on claims, paying genuine claims faster, working to reduce customer churn, discover cross-selling and up-selling opportunities, and more!
What we offer
Insurance Solutions

Underwriting
Real-Time analysis during the underwriting process, combining pre-config parameters and AI, to get seamless customer onboarding.

Fraud Prevention and Claims Management
Analyze all your Claims in real-time, combining AI and a Powerful decisions business rule, improving your fraud detection, loss ratio, and false positives to get an attainable fast track for the non-fraud claims.

Churn Prediction, Cross & Up Selling
Before renewals, our algorithms help you to detect and prevent a customer churn. Give your commercial team the possibility to manage those cases including cross & up selling notifications, adding value into your portfolio, and boosting your company revenues.

Docs and Images automatic Verification
Reduce time and cost, using our verification algorithms for claim and underwriting docs and images.

Identity Validation & Money laundering
PEPs management / Terrorists lists. Identity validation with government services or personalized mechanisms.

Artificial Intelligence
We incorporate GPT4 and Sentiment Analysis to add value at different points in the claims and underwriting processes.
Our Clients
They Choose Us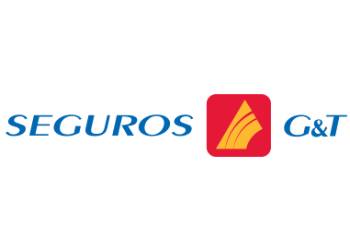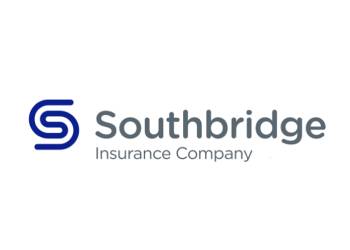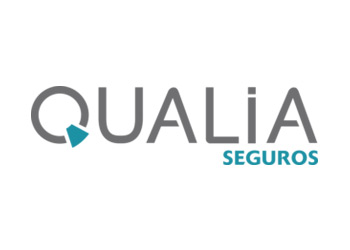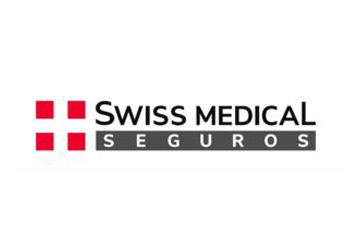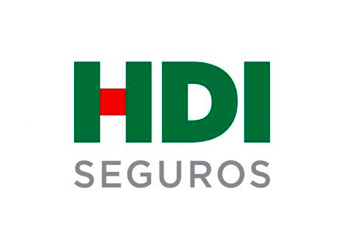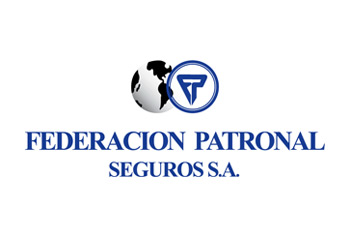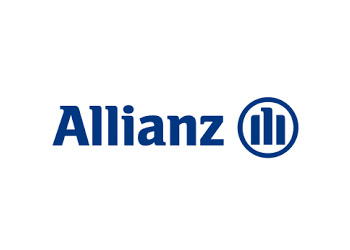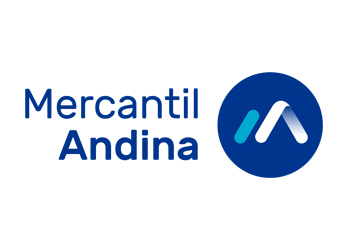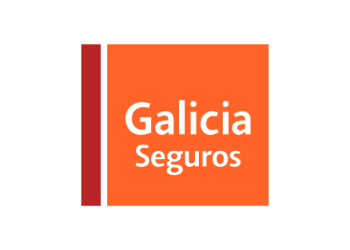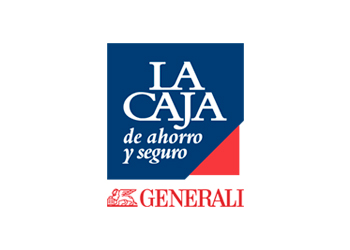 Our Partners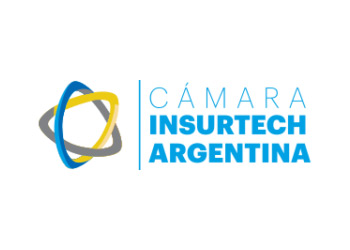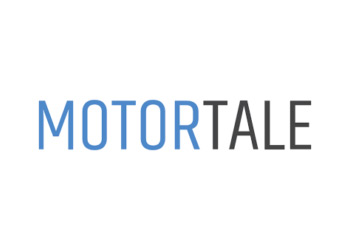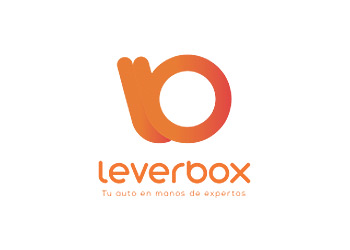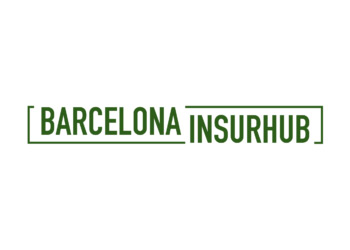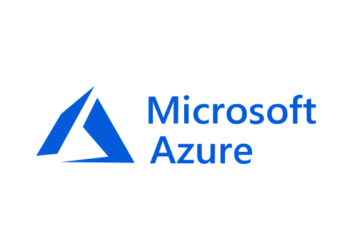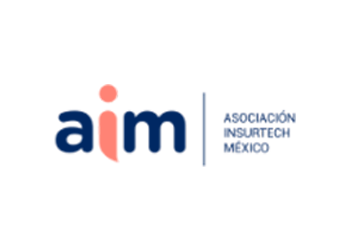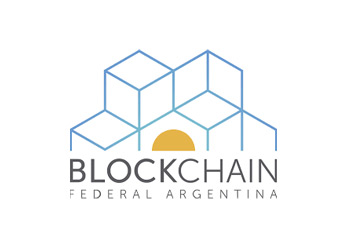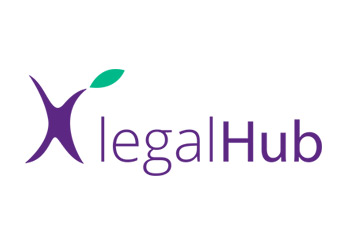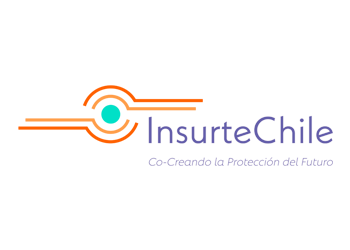 Argentina Office
Cordoba 645 of. 5 y 6, Rosario, Santa Fe, Argentina
Spain Office
Carrer de Mallorca 103, Barcelona, Cataluña, Spain